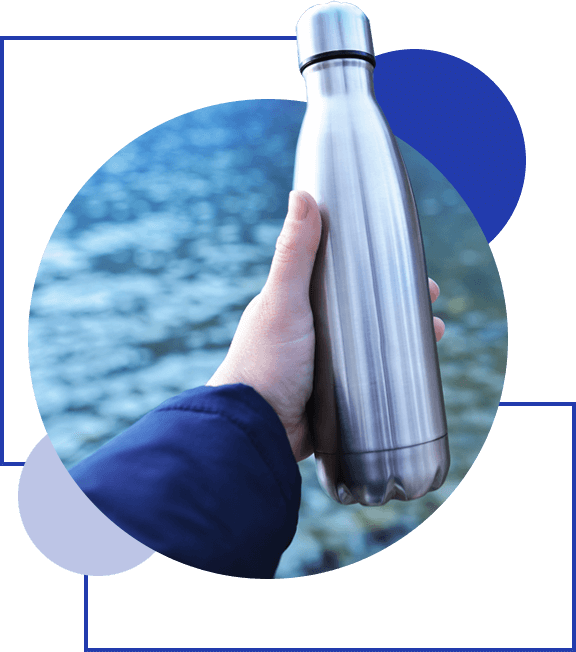 Sustainable & Purified


Water Delivery


Service in Seattle
We have been in the business since 1992 and offer the best quality bottled drinking water at a low price. Additionally, we provide residential and business delivery services in the greater Seattle area, including Bellevue, Bothell, Edmonds, Issaquah, Kirkland, Newcastle, Redmond, Sammamish, Shoreline, and Woodinville. We are located in the Rose Hill Plaza, so stop by or give us a call today.
State-of-The-Art Filtration
Our Pure and Fresh 12-Stage Purification System produces the highest quality drinking water. Our system eliminates 100% of the agents affecting drinking water's taste and quality. This includes, but is not limited to, bacteria, chlorine, fluoride, lead, and pesticides. We produce our products without chemical treatment, the added expense of steam processes, or the costly maintenance usually associated with distillation.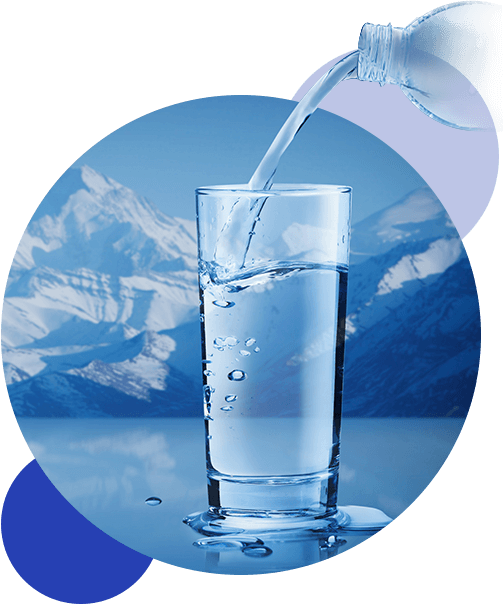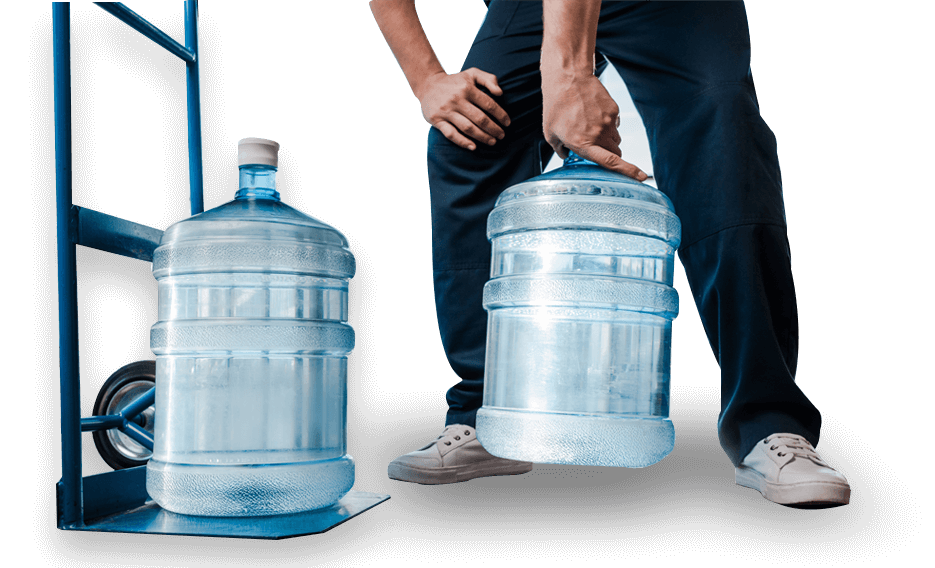 In addition to delivery services, Purified Water to Go offers a large selection of water and water accessories. Some of those include: